The GCSC STEM Bicycle Club engages middle school students to strengthen their critical thinking, problem solving, and persistence/perseverance skills. Each week students make micro adjustments to, and reverse engineer, a new bicycle that they get to keep at the end of the 10 week at-school, after-school program. The club also exposes students to STEM career possibilities through the involvement of community mentors and coaches. To celebrate their learning and accomplishments students attend the culminating STEM Bicycle Club Celebration hosted at the University of Cincinnati.
Here are some of the resources and features included in the STEM Bicycle Club.
Students work through activities that spark curiosity and learning around the concepts of motion while using their bikes as a learning resource.
Students follow the engineering and design process to design an accessory or invention that adds to the safety or design of their bicycles.
Each club uses instructional videos developed by GCSC's STEM Bicycle Club Expert. They show the step-by-step process students will follow to reverse engineer their bikes during the club session.
STEM BICYCLE CLUB HIGHLIGHTS*
1800 Students and Teachers
$470,000 Generous Contributors
11,300 Specialty Bike Tools
26 STEM Bicycle Clubs Across Greater Cincinnati
(2018-2019)
Percentage of Students who Agreed to Strongly Agreed that they:
Learned About Making Things
Are More Interested in STEM
Improved Thier Problem Solving Skills
Are More Confident in Their Abilities
STEM Bicycle Club Testimonials
Whenever students can be 'hands-on' they learn. Bike club requires students to study the design of the bike and reassemble it.
Mt.Washington School
STEM Bicycle Club Leader
I joined STEM Bicycle Club to provide a unique experience for students to get hands on experiences working with bikes. I enjoy seeing students who have never used a tool before grow into students who know the names of and how to use the tools.
Campbell County Middle School
STEM Bicycle Club Leader
I went from knowing almost nothing about bicycle to knowing how to put one together, how to adjust it, care for it, and more.
STEM Bicycle Club Student
STEM Bicycle Club Sponsors
In addition to our overall sponsors, specific STEM Bicycle Club sponsors allow us to provide the necessary materials, resources and funds.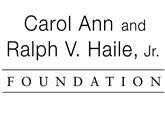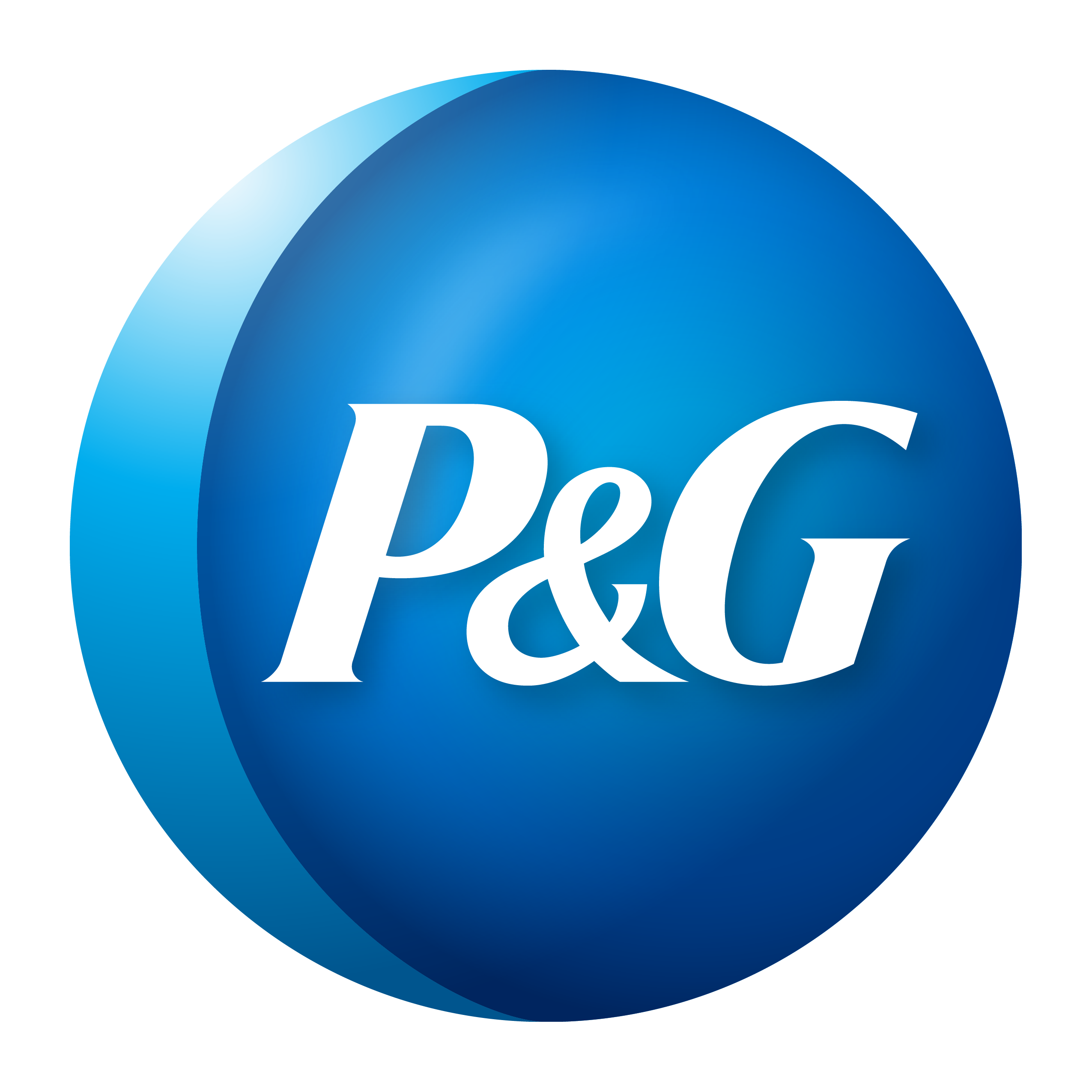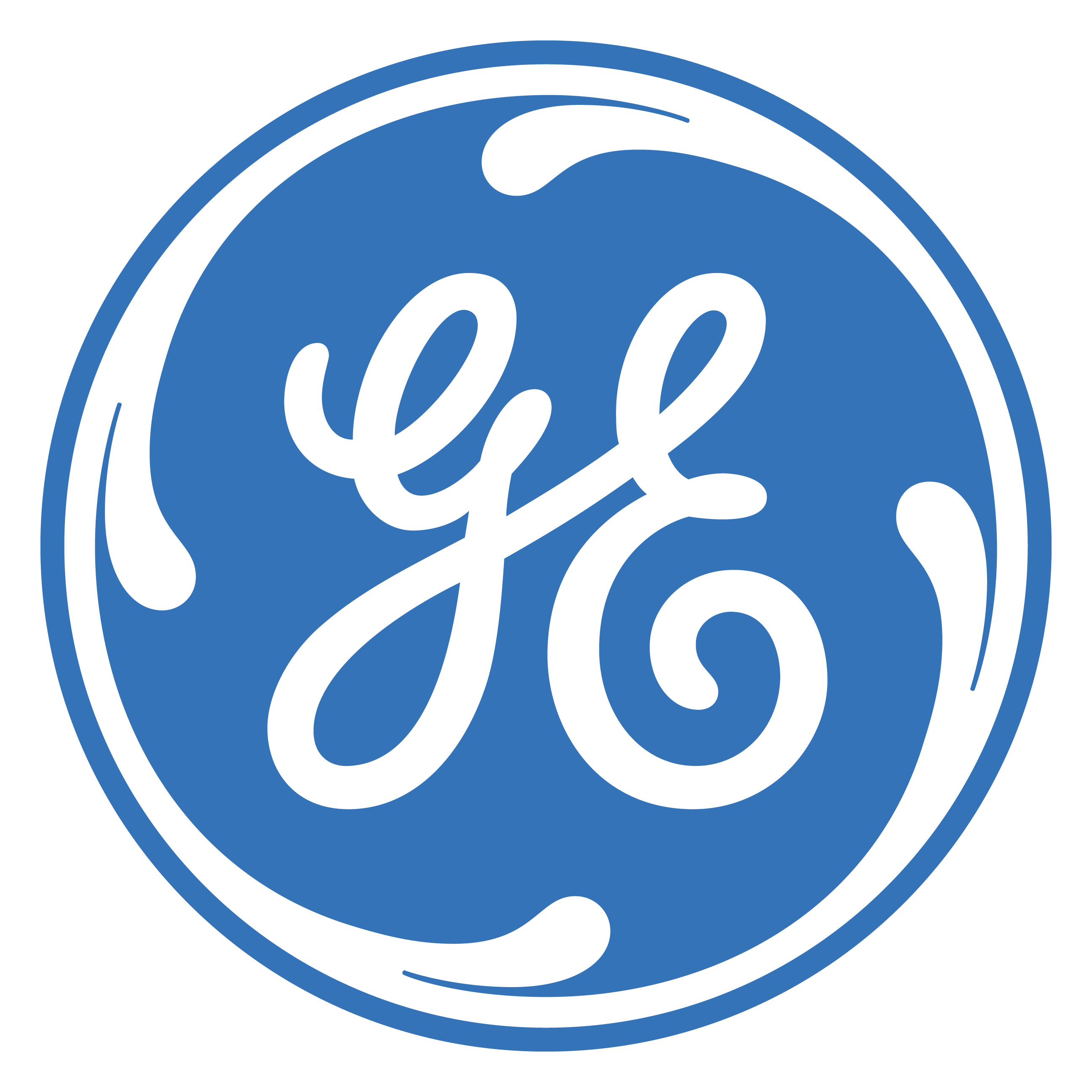 Individual Donors
Individual School/Districts/Partners