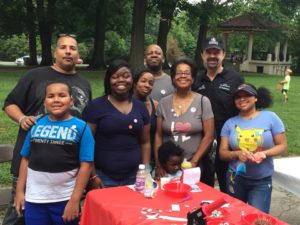 We believe STEM can grow children into problem solvers and critical thinkers— skills they will need for success in the future. If you're interested and informed about STEM, awesome! If not, we hope this page provides you with resources that spark your interest and help you see how to spark the interest of your child. Families are one of the biggest influences on a child, if they see you excited and interested about STEM they will be too!
Introduction to STEM and Resources
STEM Companion Guide in English 
STEM Companion Guide in Spanish 
Leading STEM classes or programs?  Awesome Ideas for Using the STEM Companion with Parents!