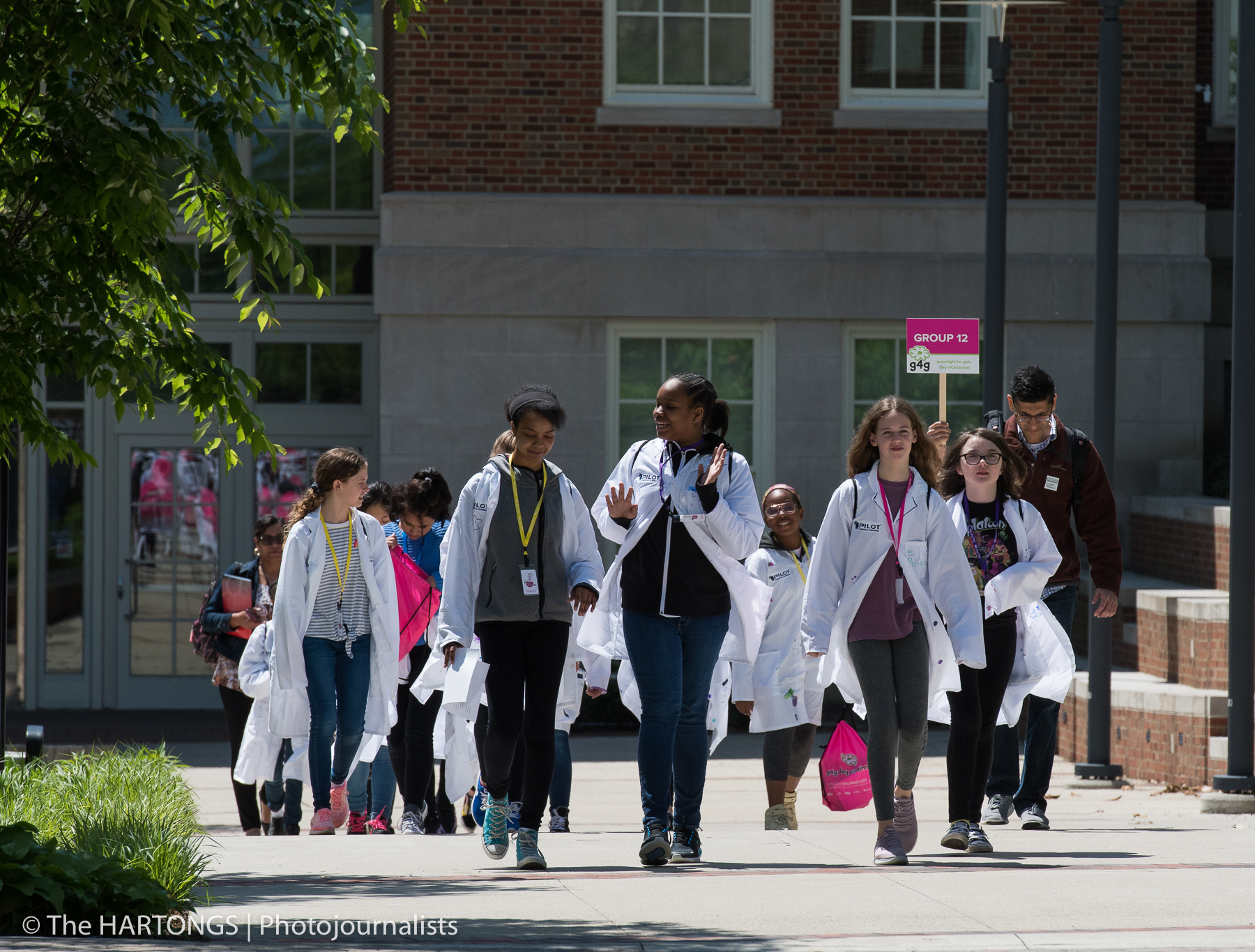 Read about greenlight for girls day @Cincinnati 2019
Checkout the greenlight for girls day Cincy 2019 photo album!
Use this resource!  Important messages for girls
Read about greenlight for girls day Cincinnati 2018
Here's why GCSC supports Girls in STEM. 
GE Additive Video "Leveling the Printing Field" featuring  Cincinnati Public Schools (Hyde Park School) 3d Printers Club teacher Jessica Hughes and her girl students
Leading an all-girls STEM club or camp?  Here are some tips to help
Woman in STEM Interview with University of Cincinnati Graduate Stephanie H.
Girls in STEM Video by Jenny Beruscha, UC DAAP Graduate