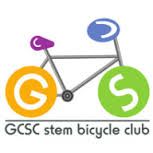 The club engages students in the after-school environment with coaches helping them to break down and re-assemble their very own low-cost bicycles.
The GCSC STEM Bicycle Club is a "heads on, hands on" project that engages middle school students for 10 weeks in the after-school environment. Students break down and re-assemble bicycles they get to keep. The STEM Bicycle Club builds student confidence and problem solving skills while reinforcing and bringing relevance to math and science principles taught during the school day. Through the involvement of community mentors and coaches, the club also exposes students to STEM career possibilities.  STEM Bicycle Clubs are supported by The Greater Cincinnati Foundation, Duke Energy, 9 area Walmart stores, Time Warner Cable, GE, and many other companies and partners across the Greater Cincinnati region.
---
Videos
---
Shared Experiences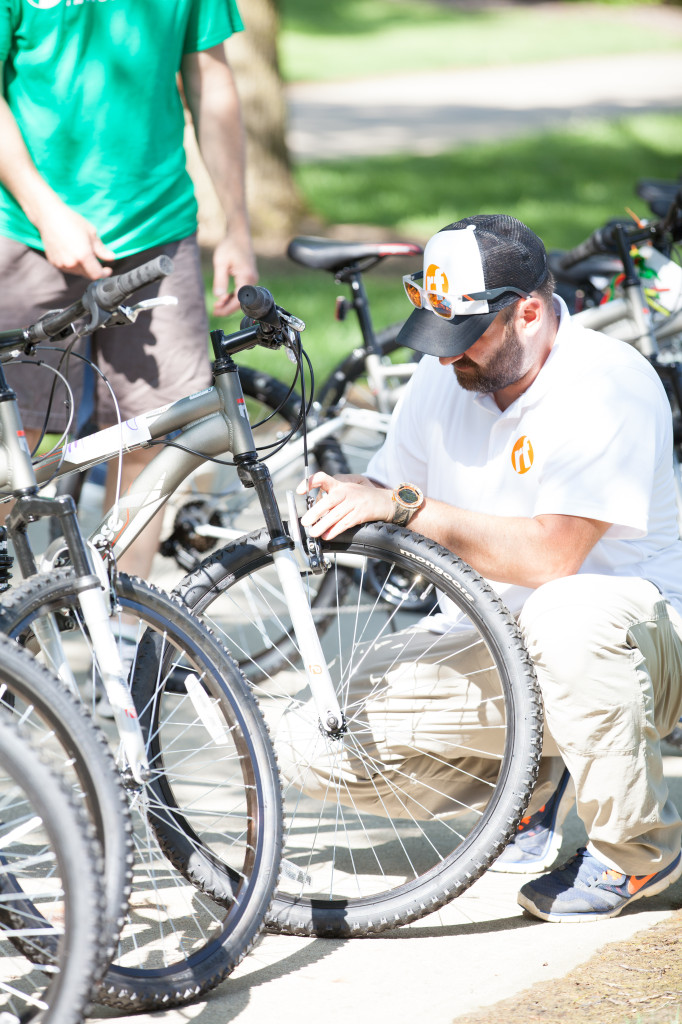 "My time at Ockerman Middle was an amazing experience.  Coming into the STEM Bicycle Club as the 'bicycle professional' I was very excited to get to work with the students and teach them about not only bike maintenance, but the engineering associated with making them work.
I think the most inspiring aspect for me was seeing all 16 students engaged in the program and wanting to learn more.  Watching them go from virtually no tool or mechanical knowledge on week 1, to successfully solving issues with their bikes on Week 10 during the test rides was awesome.  I can't wait to do it again."
Dave Huff, Executive Director at Riding Forward and Ockerman Middle School Volunteer Bicycle Expert, Spring, 2015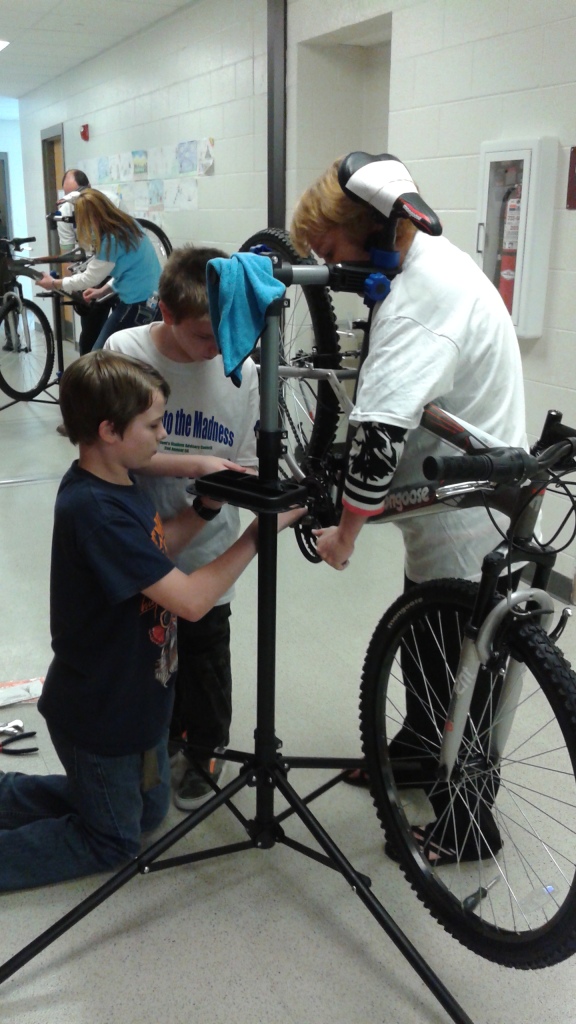 "The skill-building and mentorship the STEM Bicycle Club provides builds the students' confidence and inspires them to pursue challenging high school curriculum, higher education and careers. They're learning that STEM careers are really within their reach and their possibilities are endless,"Kathie Maynard GCSC