Read the Game0n! spring 2019 update here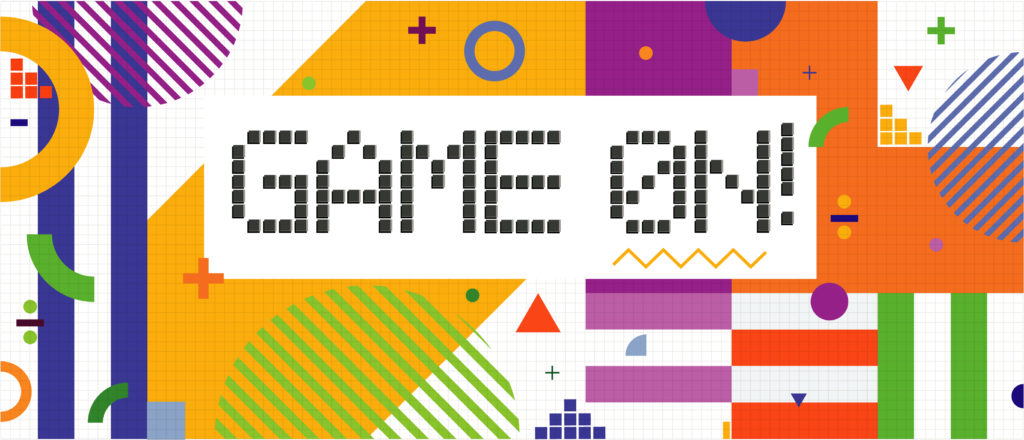 Math Project – Introduction
Vision:  Math-Enriched STEM Pipeline
Report:  Math Project Prototype
Math ACT PREP – Introduction
The following videos will prepare students for the math section of the ACT. There are 4 videos around 30 minutes each. They are free for student, teacher and parent use through the generosity of Ms. Martha Geller, who conducts the training. She is a gifted and entertaining educator who is passionate about helping our area youth do well on the ACT. The training shares key math concepts and test taking tips. For those who fully engage with the training, experience has shown meaningful improvement in ACT math scores. We wish test takers the best of luck but more importantly as Ms. Geller would say: "Practice, practice, practice" as luck goes to the prepared.
Videos
Resource Documents
"Gellerisms" on the ACT Mathematics Section
Acknowledgements
This video could not be possible without the very generous donation of time and expertise from Ms. Geller who conducted the training, Mr. J. P. Leong (University of Cincinnati videographer), Melisse May (Greater Cincinnati STEM Collaborative), and Ms. Shawn Wood (Covington School District who performed the video editing).
Also a thank you to our funders: StrivePartnership, the University of Cincinnati, and the Greater Cincinnati STEM Collaborative.
Contacts
Ms. Martha Geller (Martha@educationfortesting.com)
Ms. Melisse May (Melisse@LeadfromInsights.com)